Online Safety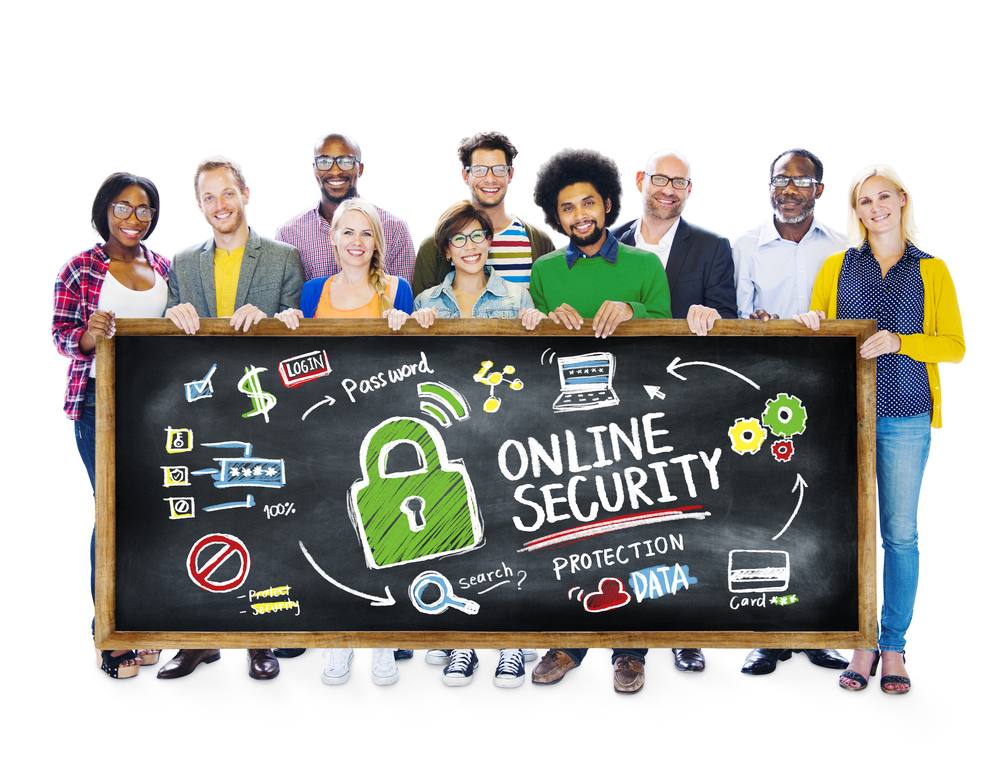 "If you don't know what an online risk is, your online behaviour can put you at risk."
Click on the links below to find out more about being safe on line.
Get Safe Online - is a beginner's guide for getting started with safe and secure Internet.

Social Media guides - Find out more about the safety features available on these popular social networks.

Keeping your personal information secure online - Learn how to keep personal data safe on the internet. The course covers ways to avoid identity theft, how to identify email scams (phishing), using online banking safely and how to look after your digital footprint.
E-Safety - some golden rules:
Don't give out your personal details such as address or phone number

Don't send pictures of yourself especially indecent ones

Don't open emails or attachments from people you don't know

Don't become online friends with people you don't know

Never arrange to meet someone alone in person you have met online

If you see or hear anything online which worries you, tell someone

Make your passwords unique. Don't use anything linked to you such as name/ address etc. Always include numbers or special characters in your password.
Reporting an incident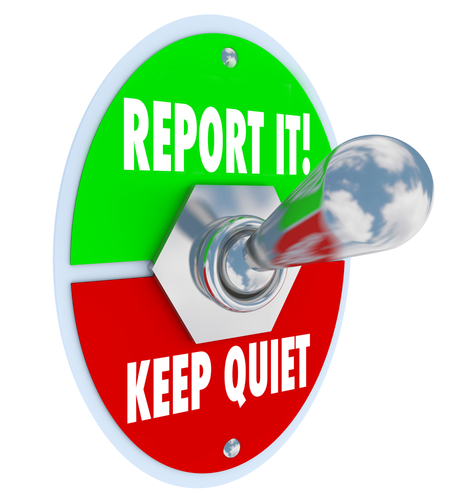 All staff and learners have a responsibility to report eSafety or eSecurity incidents so that they may be dealt with effectively and in a timely manner in order to minimise any impact on our service.
Incidents may be:
accessing inappropriate materials

circumventing the network security system

installing unapproved software

using other people's email addresses or passwords

breaching copyright

uploading course materials onto a social network or chat room without permission

leaving ACL Essex laptops or iPads unattended

not logging off when leaving a device
Please email ian.ellerton@essex.gov.uk or telephone: 07730 616804 to report an incident.
Any Concerns?
Please complete our Safeguarding form


Further sites:
Keep Healthy whilst using your computer.
Change your Computer Settings to make your computer just right for you.
ICO - how to protect your personal information
ACL Essex Online Safety Policy
Please download a copy of ACL Essex's Online Safety Policy and download ACL's Computer Use Policy. These documents cover information about using our computers, accessing the internet and social media and staying safe online in our lessons.



Last modified: Monday, 8 August 2022, 3:12 PM